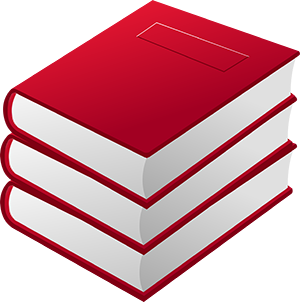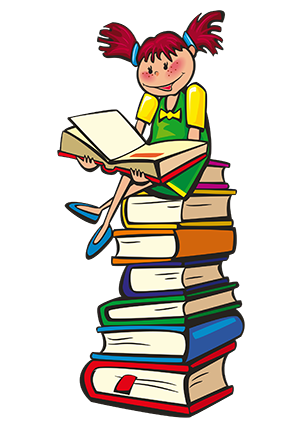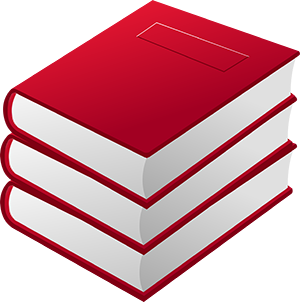 CMS Book Club members meet twice a week during lunch to read and discuss books that
they choose as a club. The book club is intended to promote a positive reading culture in
the school and for students to take responsibility for their own literacy learning. Members
of the club learn how to value one another as readers and learners, while having fun.
The members also enjoy field trips to view movies based on books that they read and visits
to the local coffee shop to discuss literature and the characters they meet while reading.
2018-2019 Club Members:

Jesse Daniel, Logan Thompson, Hunter Jenkins, Eli Mangum, Lucy Butler, Kaycee Luker,
Analise Arrington, Katie Harris, Alyssa Gray, Josie Pigg, Lydia Risner, Ivy Horton, Haley
Nesbitt, Addie Quillen, Jerica Ray, & Katie Robertson
Sponsor: Mrs. Kala Abernathy